Submissions CLOSE Saturday, April 24th!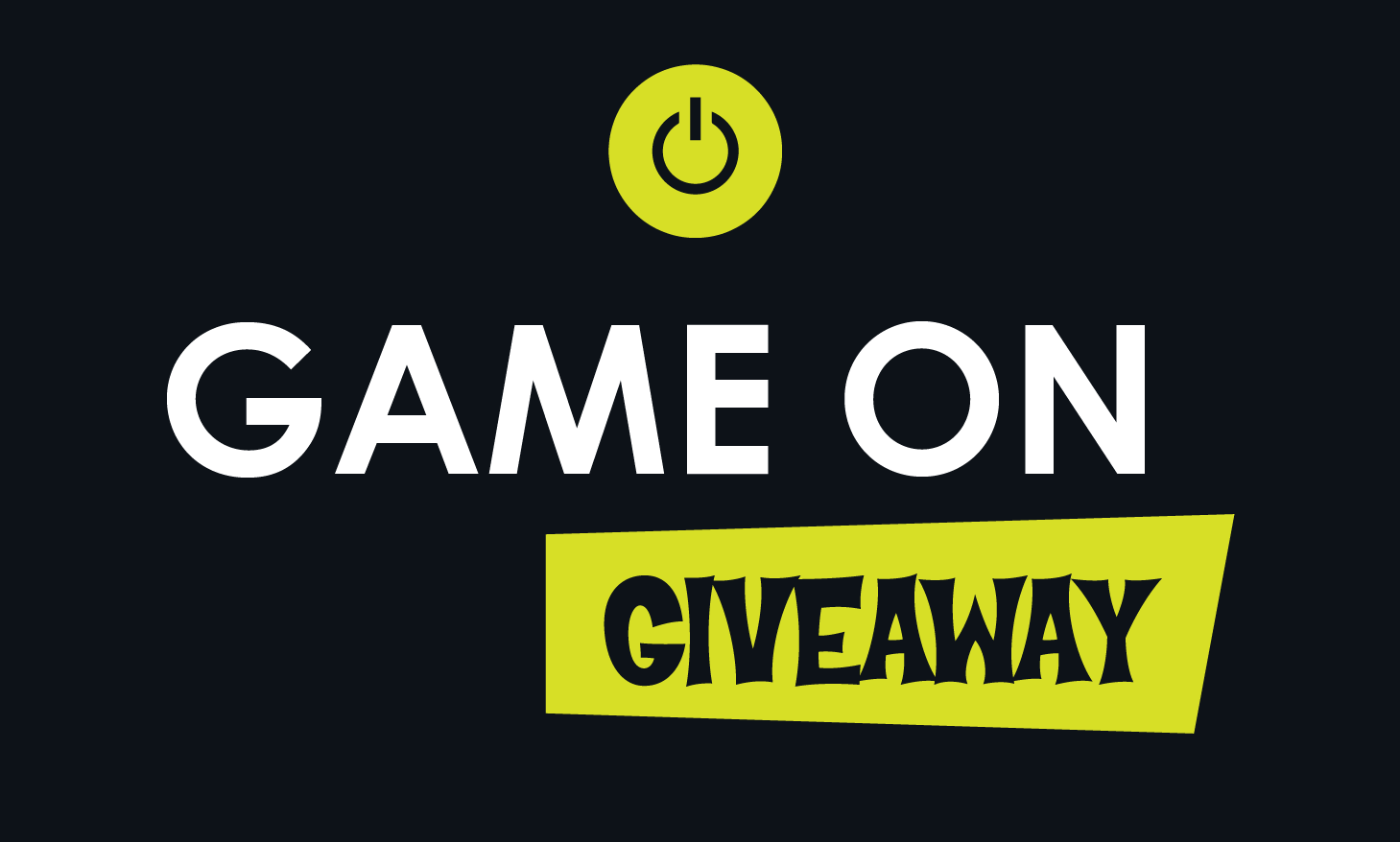 Hole-E-Moley, 2020 was quite the year! If nothing else, the last 12 months reminded us of a couple things that are really important - quality time with the people you love and joy that comes from a little friendly competition over a good game.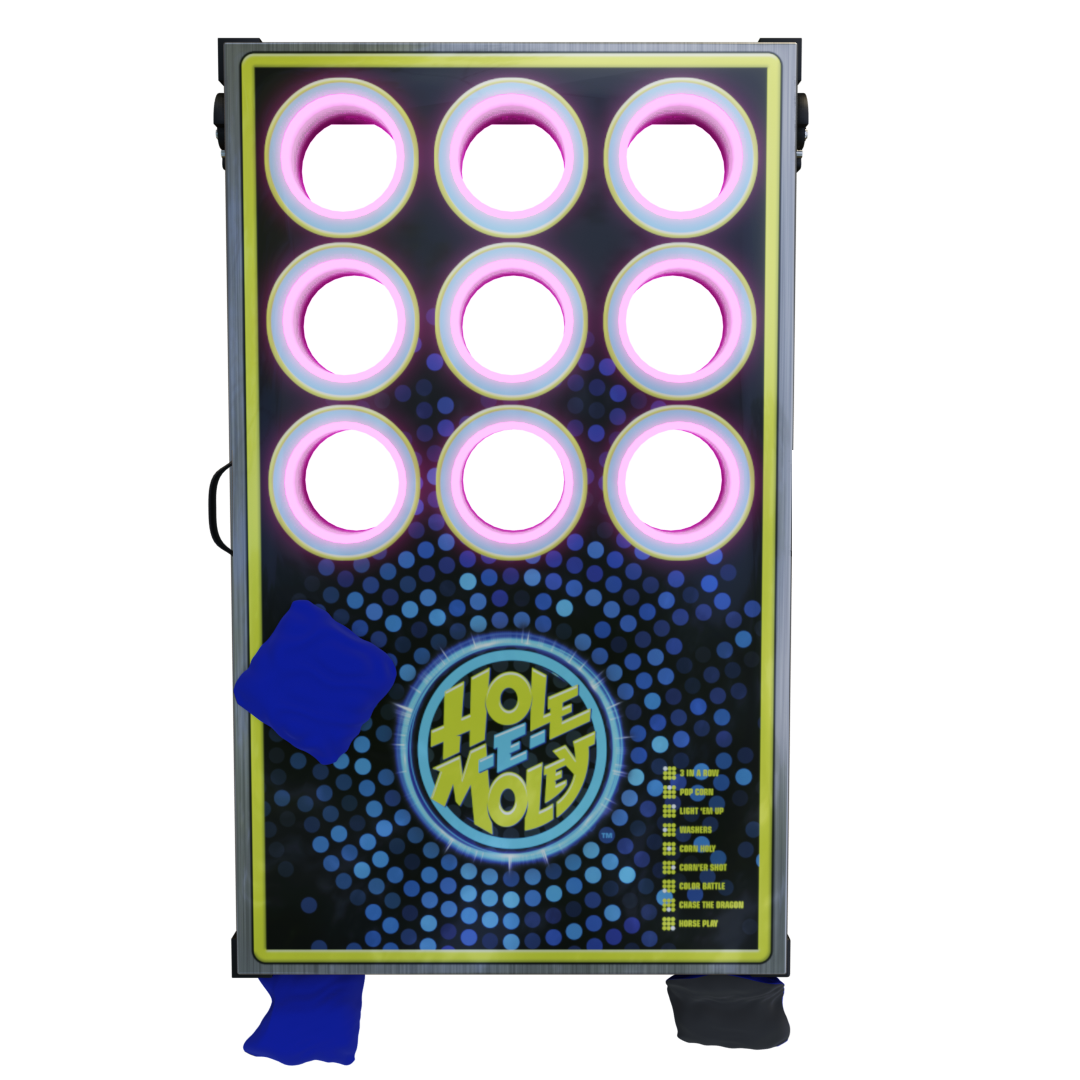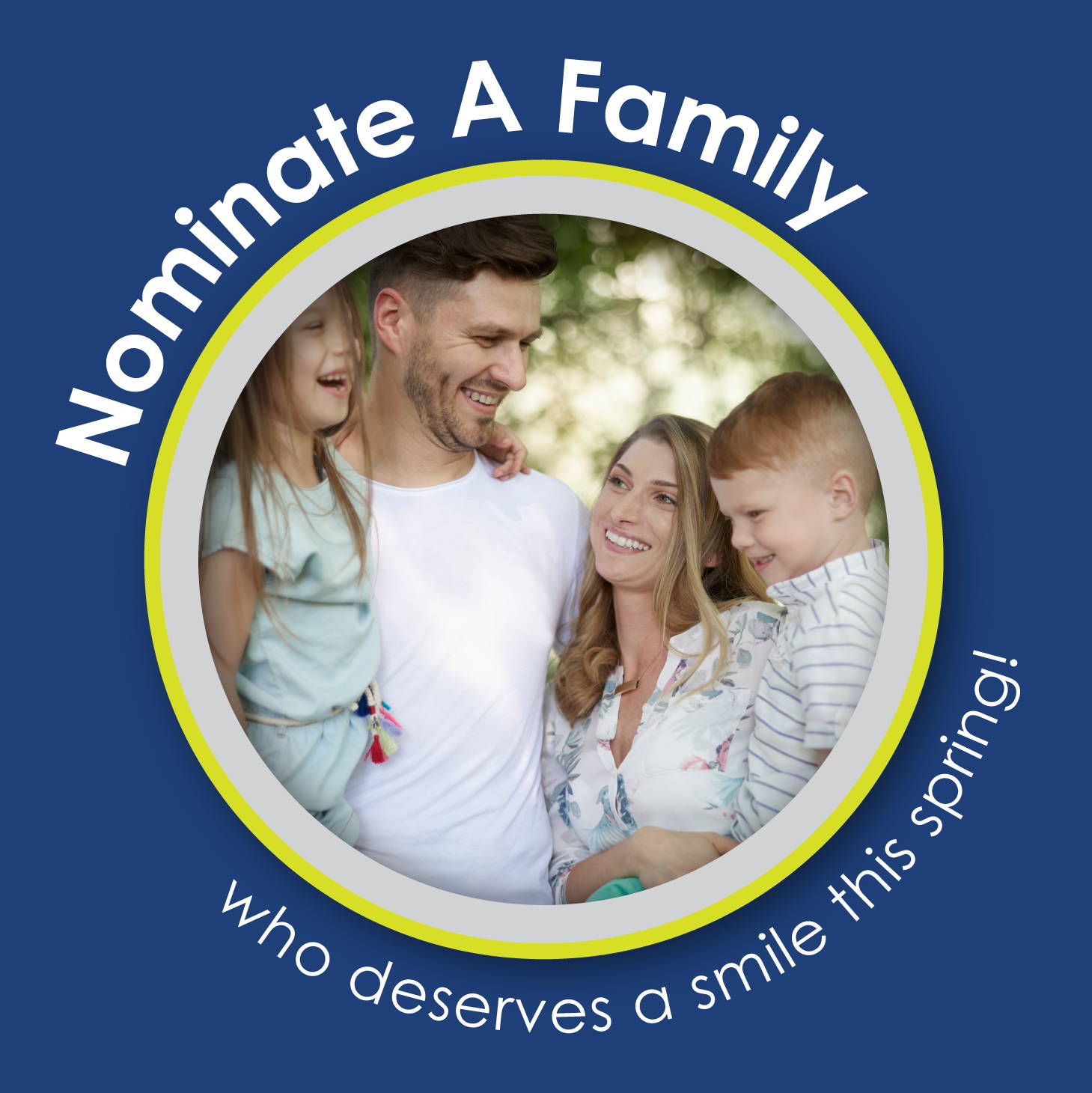 Send SOMEONE home with a Hole-E-MoLEY!
A one-of-a-kind electronic bag tossing game with light-up targets and auto-scoring synced to a mobile app!
Hole-E-Moley™ comes programmed with 9 fun and familiar multi-player games to play on a 9-hole LED-lit game board. Allowing up to 6 players, identified and customizable by color in the app, the whole family can get in on the fun!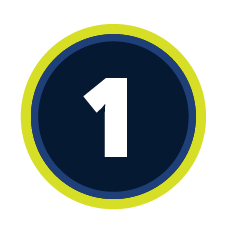 A family who could use something to smile about these days, who value being together, and would love the opportunity to just play.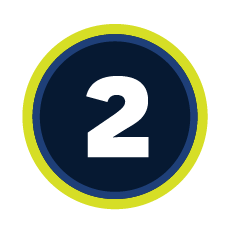 Tell us why you think they could use a little extra joy or would simply love to bring a Hole-E-Moley home. Bonus points for creativity!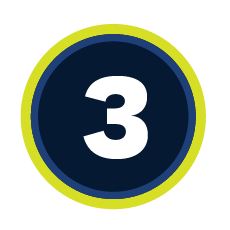 One lucky winner will take home a Hole-E-Moley and a few other surprises, announced at the end of April.

PCM Credit Union takes much pride in its "People Caring More" approach to every financial interaction. We strive to think of unique ways to inspire and benefit our member-owners, creating partnerships that mean something. With 2 beautiful locations in Green Bay and Marinette, PCMCU serves about 13,000 members, and makes it a priority to be there in person and in the palm of our members' hands. It is our mission to go above and beyond, always making decisions with a people helping people spirit for each other and our communities.​
Green Bay Blizzard Football
LifeStyle77 brings you premium lifestyle products and in-home games. Built on the notion of the simpler times when families gathered around kitchen tables to break bread, play cards, or even built a family business. A time when we laughed until we cried, we respectfully argued with one another, and we appreciated the simple joy of gathering. This lifestyle from decades ago still resonates today, but it has evolved to incorporate cutting-edge technology – and bring you the experiences built for tomorrow.​
Families that play together, stay together.