This isn't your typical cornhole board. This is Hole-E-Moley™, a one-of-a-kind electronic bag toss game with light-up targets and auto-scoring synced with an app. One board creating some big buzz at your business.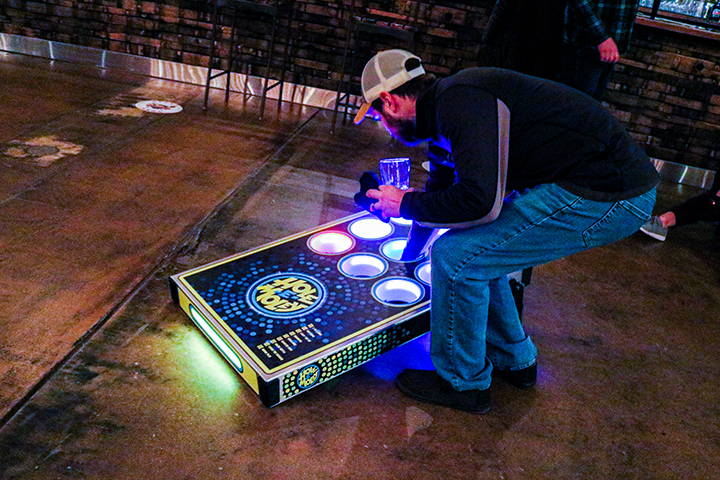 Allowing venues the opportunity to charge an hourly fee to access the playfield, Hole-E-Moley™ offers an additional revenue source, driven by a mobile app connection that allows for auto-scoring, light syncing, and unlimited capacity for adding future game plays.
"It creates a unique experience and draws people in every time - plus it's compact."

- Joel R.
"These games make sticking close to home so much more fun - for the entire family."

- Dan G.
"You're about to see these across the country in a few pretty significant major retailers."
- Anonymous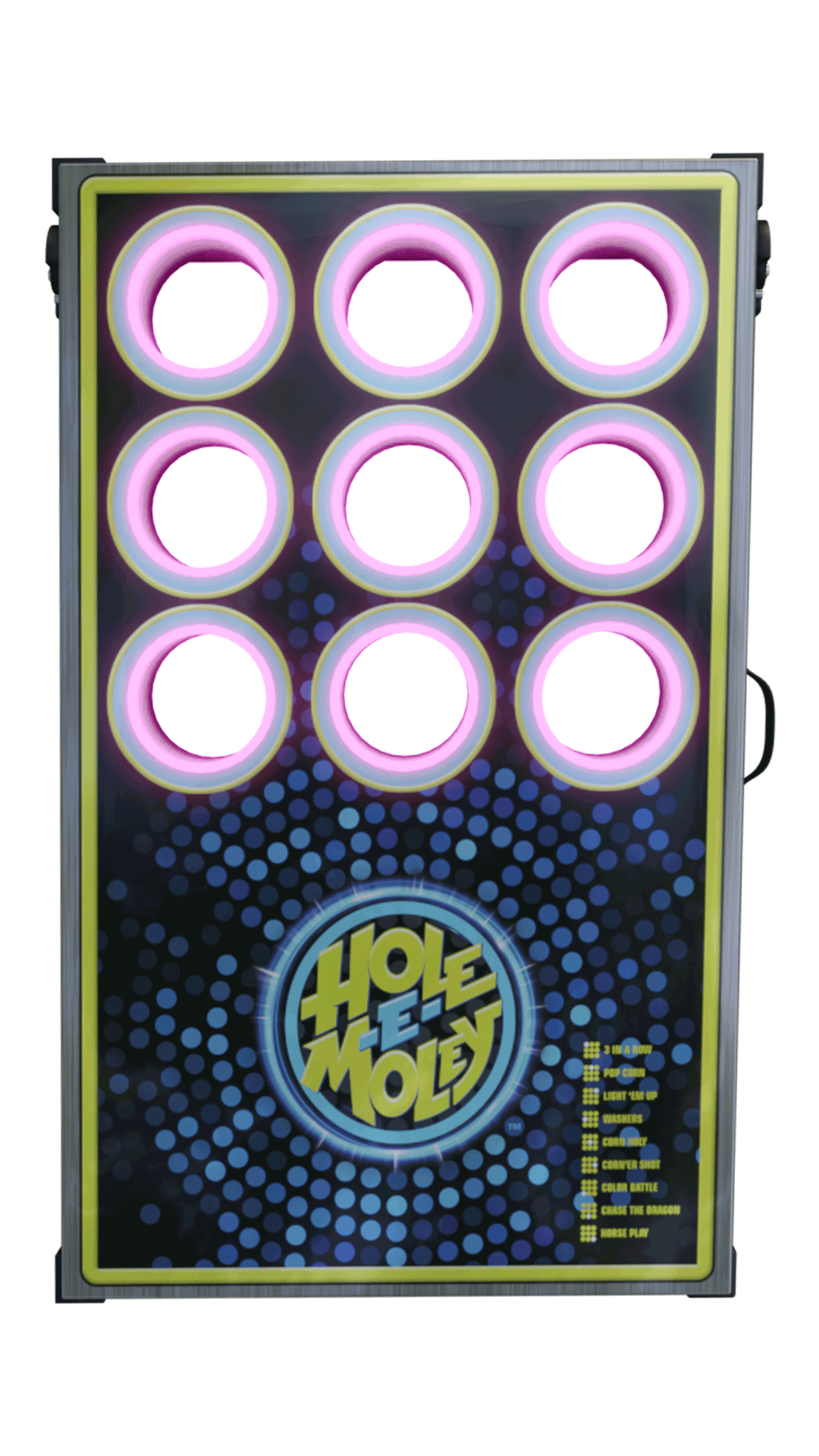 Light-up targets and auto-scoring synced with an app. Connect any device to the board through bluetooth. Download the app (for Android and iOS) for free.
With a 10+ hour battery life you can save space and play anywhere.
Programmed with 9+ familiar and new multiplayer games, with new games added to the lineup daily; which means this single board will be home to hundreds of different game plays with it's future-proofed, next-gen technology.
With quality craftsmanship built on Midwestern values, this unit is built to stand the test of time, holding up to 200 lbs., but clocking in at 50 - easy to move around, offering efficiencies and space saving in its single board design.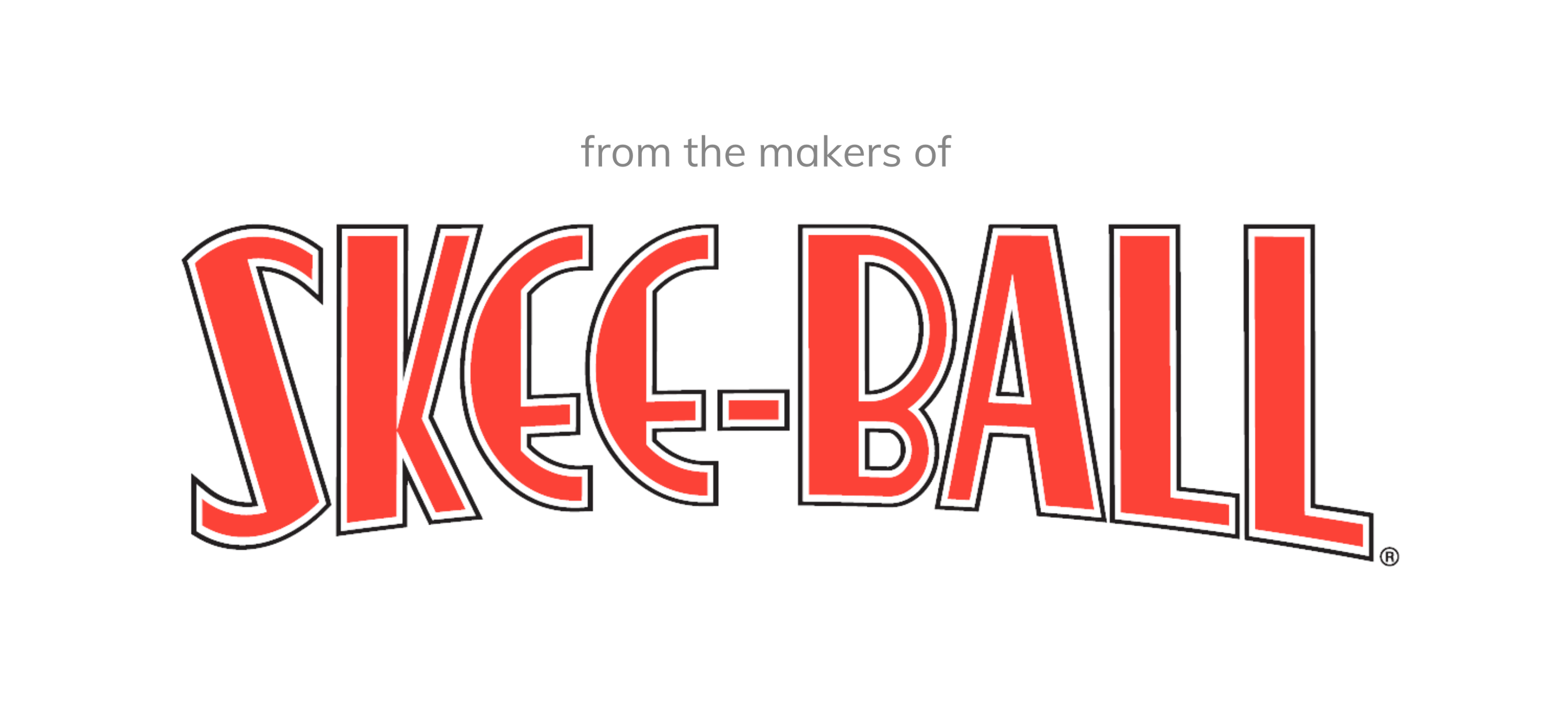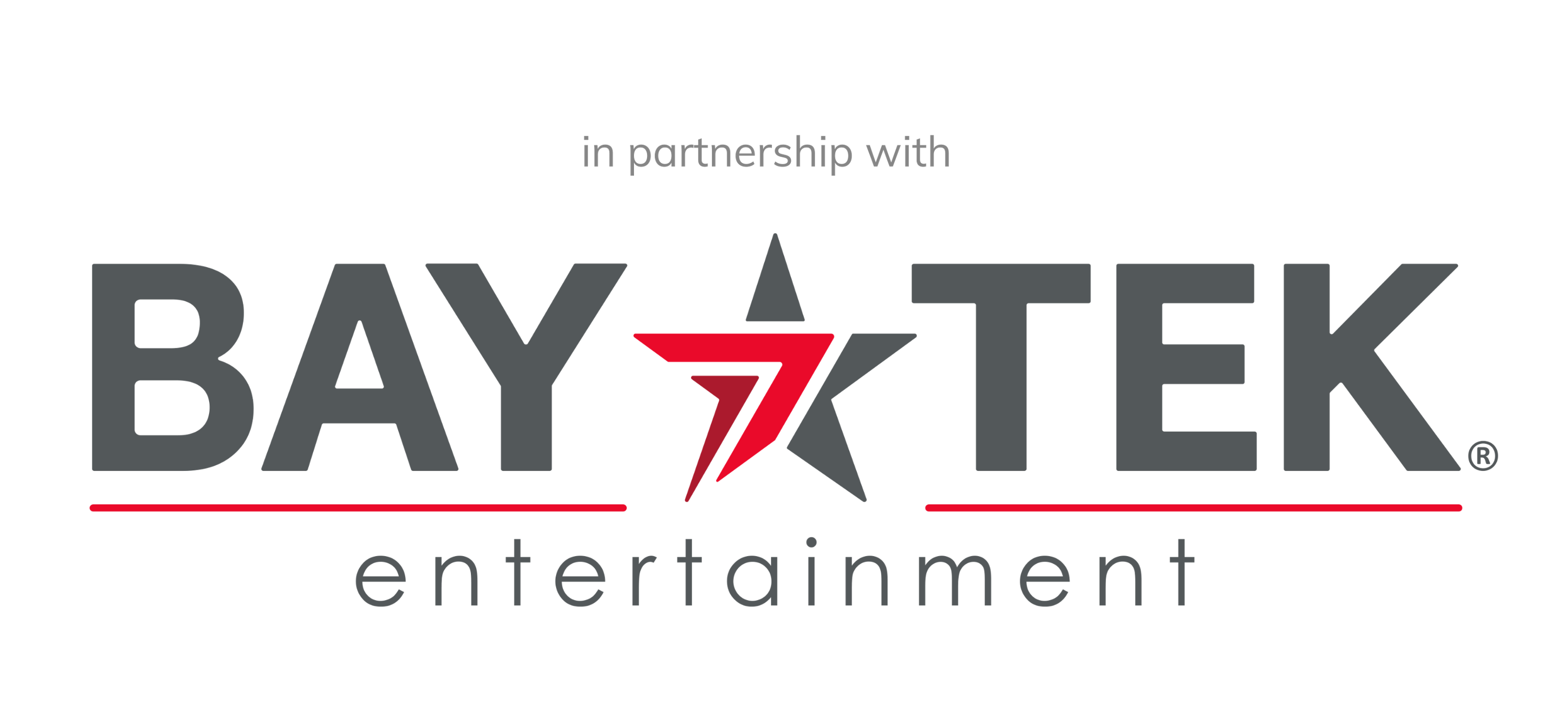 Feel free to reach out with any questions or comments. We'd love to see how we can help you reach your goals as a LifeStyle77 partner.